Meet our team at Traditions of Hershey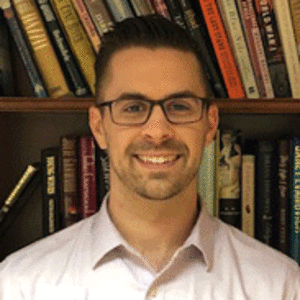 Mike Lapinsky
Executive Director
Mike joined the Traditions family in April 2014. In his time with Traditions of Hershey, he has helped numerous families navigate the challenges they face moving a loved one into a senior community. Mike brings a positive, fun, hard-working attitude to a talented team. He is a graduate of Temple University, receiving his bachelor's degree in Business Administration with a major in marketing. Mike lives in Lancaster with his wife and daughter.
Marisa Williams
Marketing Director
Marisa joins Traditions of Hershey after spending a few years in Marketing in the retail industry. She graduated from Ball State University with a Bachelor of Science in Communication Studies with a focus on Organizational Business Communications. After playing field hockey for over 12 years, Marisa enjoys staying involved in the sport by coaching and umpiring. Marisa currently lives in Manheim with her husband and two golden retrievers.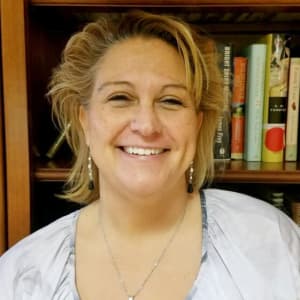 Ali Breski, LPN
Personal Care Director
Ali joined Traditions of Hershey with 22 years of health care experience and for the last five years has worked as a Resident Care Director in a Personal Care home setting. She has worked in Assisted Living, Memory Care and Skilled Nursing. For the last three years, she has worked as the Resident Care Director in an Assisted Living and Memory Care community. Ali's lifelong goal was to become a nurse and follow in her mother's footsteps. She enjoys working in health care, and in particular, with the senior population. Ali has been blessed with four amazing children who are her world. She joined Traditions of Hershey in February 2013.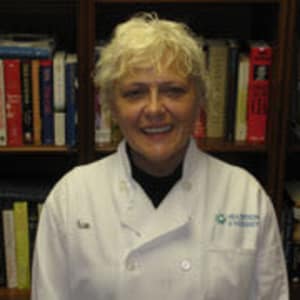 Karen Lincoln
Food Service Director
Karen joined Traditions with over 20 years of food and customer service experience. She has worked in restaurants, Assisted Living Communities and in the catering business. Karen is very much at home in the kitchen with cooking, baking and supervising. Karen has been with Traditions since July 2009. She was raised and still resides in the Lebanon area. Karen is a mother of three children and has three grandchildren.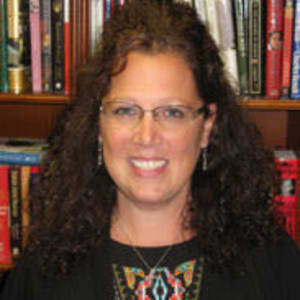 Katie McConnell
Business Office Manager
Upon graduating from Mansfield University with a Bachelor of Science degree in psychology, Katie worked in the human service field for five years. When she decided to start a family, Katie began a full-time business of teaching piano. This combined her love of music with her keen sense of organization and computer skills. Katie eventually decided to get back into the work force and has been working in administration for the past several years. Katie lives in Palmyra with her husband and two children. She joined Traditions in May 2009.
Josh Ehrhart
Maintenance Director
Josh joined the Traditions of Hershey team five years ago. He started as a kitchen assistant, moved into the housekeeping department, and then found his skill in maintenance. Josh is the youngest on the team but it is easy to see his passion and dedication to improving resident life here. The fact that he has had experience in most of the departments in the building gives him an advantage in the daily maintenance tasks and challenges that are thrown his way. Josh was born and raised in the Hershey area and has two sons. He has a woodshop at home where he spends most of his time off making various furniture pieces.